ELITE LEAGUES
7 A SIDE FOOTBALL LEAGUES
Elite Leagues is a fantastic 7 a side football league where anyone can enjoy a competitive but friendly football experience. Elite Leagues was built off the back of Elite Sporting Provision - a well established sports coaching company with years of experience in the field.
We're all about proving an incredible 7 a side football experience which brings communities together.
Find out how you can become part of Elite Leagues and set up your own 7 a side team!..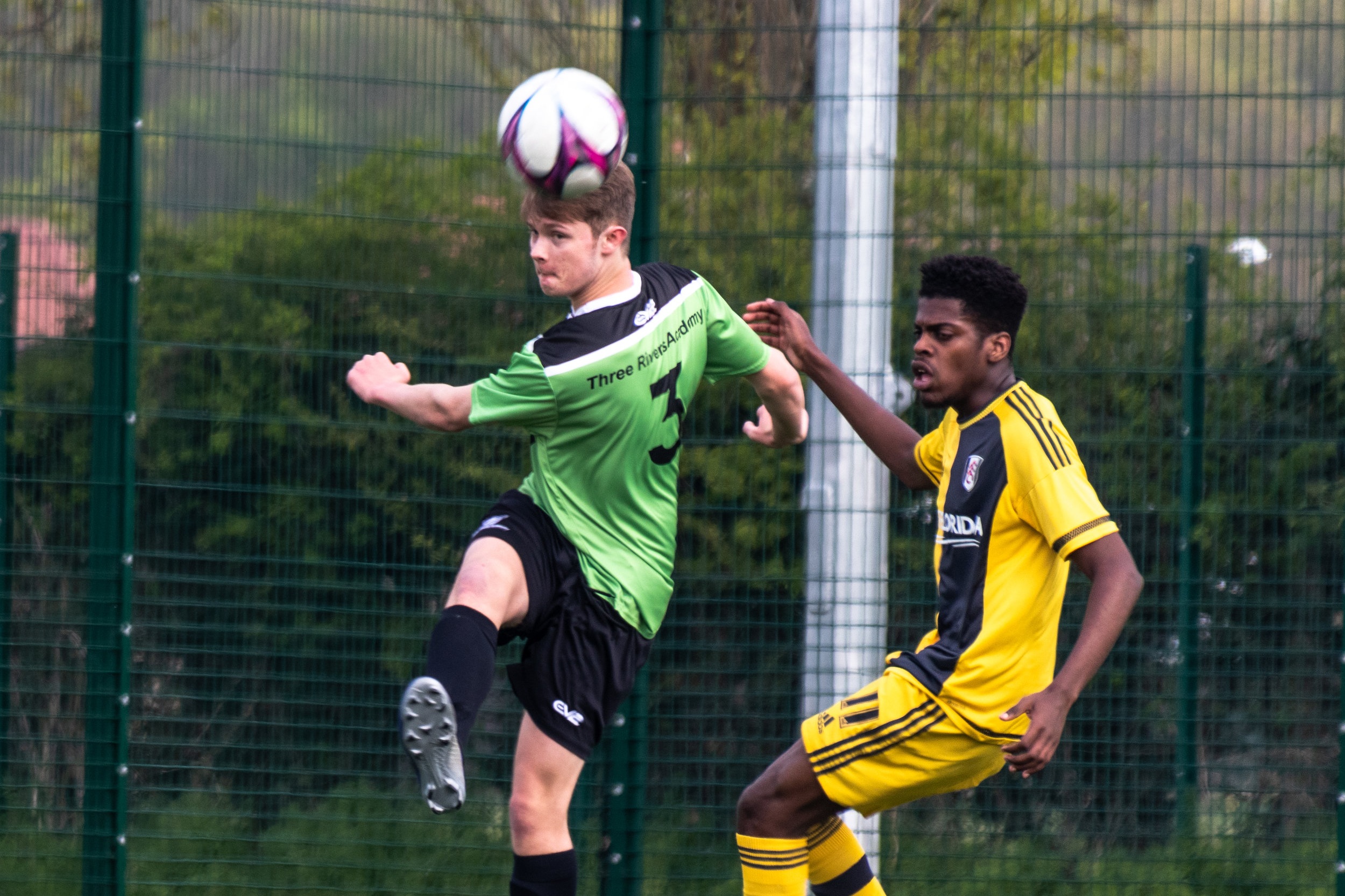 All of our current fixtures and league table results are here. See here for an up-to-date look at our latest games…
Click here to find your Elite League!..