ESP Projects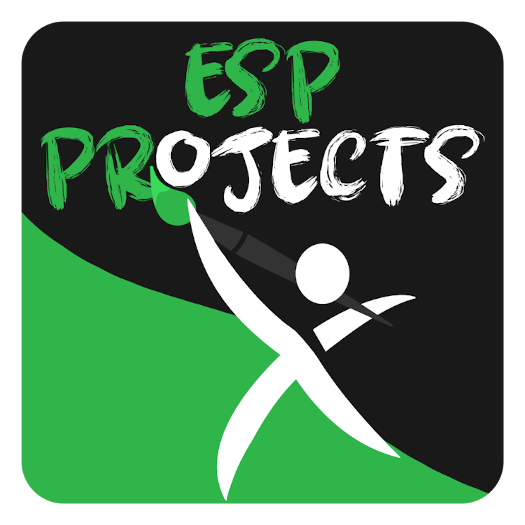 In June 2016, Elite Sporting Provision launched KT One Two Football Development - offering free football sessions in the borough of Elmbridge.
The provision is carried out in partnership with Elmbridge Borough Council sports development officer Emily Lewis, who has been a great support and backer of the programme.
The sessions are carried out three times a week and are partitioned off into gender and age groups. The audience have varied backgrounds and also support those with learning difficulties and disabilities.
Over the course of the programme, ESP have now welcomed in excess of over 120 young people through our door with the project proving a huge success whilst helping install confidence and focus through sporting development.